Wicked & wonderful wedges
Whilst you might not be chipping out of the Augusta-style rough, having wedges that can really grab hold of your ball at impact can make the world of difference. You'll enjoy more spin and control no matter the shot at hand, giving you the confidence to attack pins at will – even at Augusta!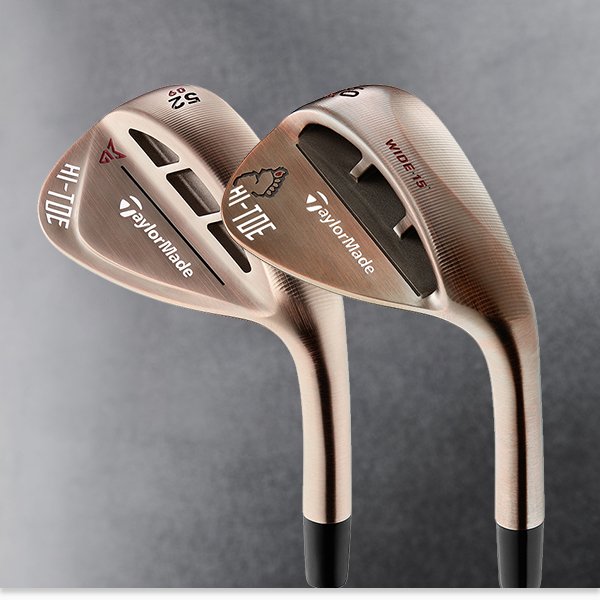 TaylorMade's Hi-Toe Raw Wedges
Modern engineering in wedges has focussed on creating grooves that hold contact with the ball for longer. This gives you more spin and, crucially, more control over that spin thanks to the increased feel. You won't find a better example of this than the brand-new TaylorMade Hi-Toe Raw wedges.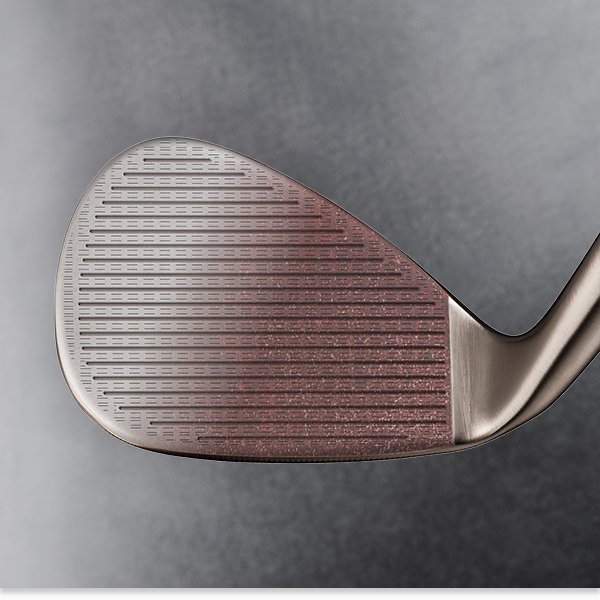 Full-Face Scoring Lines & Raw Face Technology
Not only are the grooves of these wedges incredibly deep, narrow and sharp, but they extend across the entire face to maintain that spin out of deep rough (maybe Augusta is on the cards after all!) and when you open the face. Also, these grooves rust over time to maintain their spin, something we really love.
Back to Articles